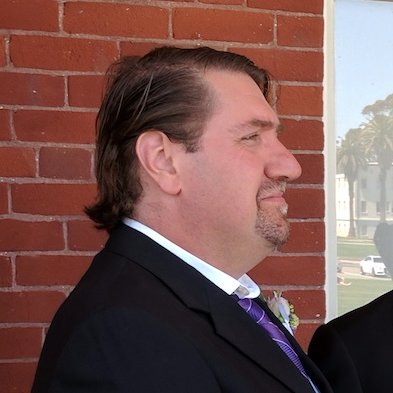 Software Engineer, Google
Ray has a diverse background with over 25 years of experience including 10+ years of system administration and site operations experience and 10+ years in software development. Ray loves to learn and explore new spaces from being an IT admin for the Paul Merage School of Business...
Read More →
Software Engineer 软件工程师, padme.io
Jeyappragash previously built the team and lead the technical roadmap for Twitter's Cloud Infrastructure Management Platform. This platform helps developers manage their services and provides detailed visibility to the infrastructure and the services that use the infrastructures...
Read More →