---
Speakers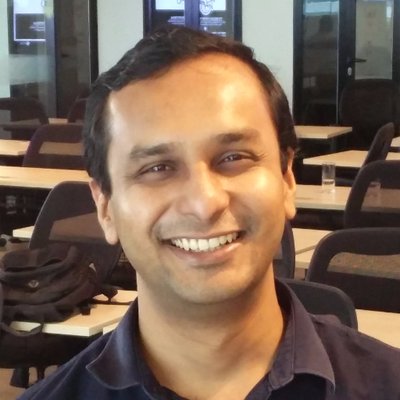 Director Of Engineering, MayaData
Amit is a strong open source advocate and a firm believer of `taco bell programming` that helps him building simple & easy to use software. When he is not into programming, you will find him understanding the world from his daughter's perspective. Amit is the maintainer & core contributor...
Read More →
Senior Software Engineer, MayaData
Uday has been a Kubernetes user for almost 2 Years now. This will be his first talk at a KubeCon Event. Uday has been part of various Kubernetes and GoLang meetups. Uday also conducts Kubernetes trainings for interested users . Uday is an avid programmer and hacker, he is currently...
Read More →
---
---
Friday May 4, 2018 11:10 - 11:45
C1-M0